About Our Company & Services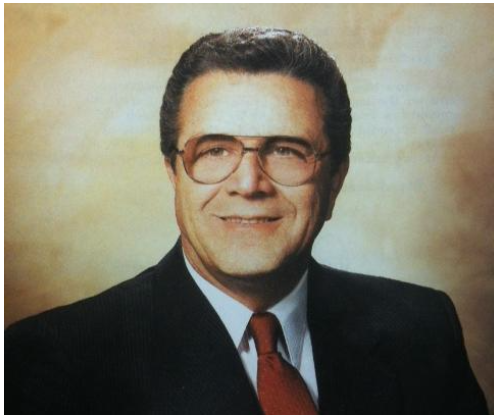 American Floor Systems, Inc. (American Gypsum Floor Co. 1983 - 1994) was founded by Nicholas F. Quercetti Sr. as Elastizell Systems of Pennsylvania in 1965. Nick Quercetti Sr. introduced Cellular Lightweight Concrete to the Multi-Family Industry on the East Coast, for Fire and Sound Control in 1965. By the early 1980s, the Underlayment industry evolved to thinner, more shrink resistant and versatile Gypsum Based products.
Through the 1980s and early 1990s, the Gypsum Floor Underlayment Industry developed stronger, and stronger products. Today, these products reach in excess of 5,000 psi. By 1989 American Floor Systems, Inc. had established itself as one of the Top 10 Underlayment Installers in the country.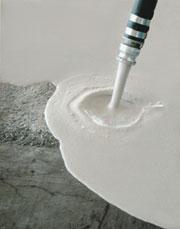 Entering the early 1990s, the resilient floor covering industry was in need of Portland cement based, Self-Leveling products. American Floor Systems, Inc. stepped up to the plate again, and delivered to it's customers. American became a leading installer of Cementitious floor underlayments in the entire Northeast, and Top 10 in the United States.
As the new millennium began, the multi-family industry placed more of a focus on Sound Control. American then geared it's efforts to satisfying that need by utilizing Sound Control Mats. The mats are used under the poured underlayment to create a vibration break, which in turn helps to increase the IIC and STC ratings of the floor/ceiling assemblies, creating yet another successful solution to a floor challenge.
Between our office staff, and our field crew, there is over 165 years of combined experience in the underlayment industry. We can provide the solution to the different flooring challenges encountered in just about every imaginable situation. We have installed over 100 million square feet, and are equipped to handle any size project from 100 square feet to multi-story high rises. Historically, American is one of the largest and most quality conscious Underlayment Installers on the East Coast.