Our goal at American Floor Systems, Inc. is to provide the right underlayments and floor leveling solutions at the most cost-effective price points. From the initial consultation to the completed project, we go above and beyond. Our staff, project managers, and installation teams communicate on a daily basis, ensuring projects stay their course.

It is easy for you to notice our services are a little different. It's because of our commitment, level of engagement and quality work. Nothing is more important than doing our best. So, when you want your project done right, make sure to talk with us.
When it comes to Sound Control, second best doesn't cut it. American Floor Systems provides superior Sound Mat Systems manufactured by Keene Building Products, The Authority on Sound Mat. Private, and Public clients, Multi-Family or Single Homes, High Rises, or Stacked Towns, it doesn't matter. We have a solution for you. From new construction to complete renovations, our company is unmatched in experience, resources, and skill.
"American Floor Systems has installed every sound mat / gypsum concrete installation that I have performed over the last 15 years in my career. Whether the pour is 5,000 SF or 205,000 SF, they approach each project with professionalism and diligence. They understand the critical nature of establishing milestones and hitting those dates. We hold the American Floor Systems team in a very high regard and look forward to our continued working relationship together".

Mike Tester
Tester Construction Group, LLC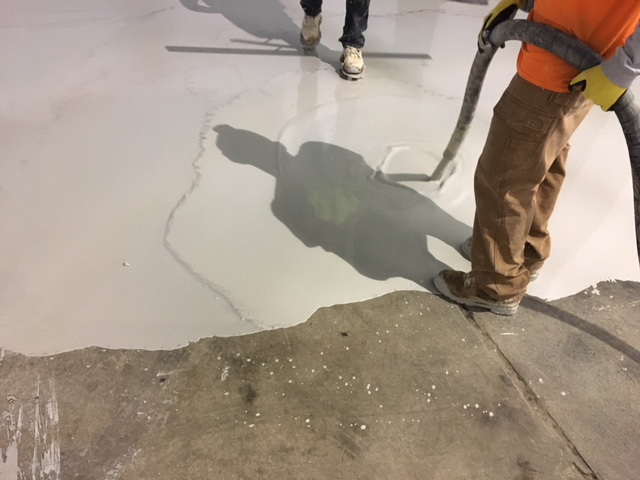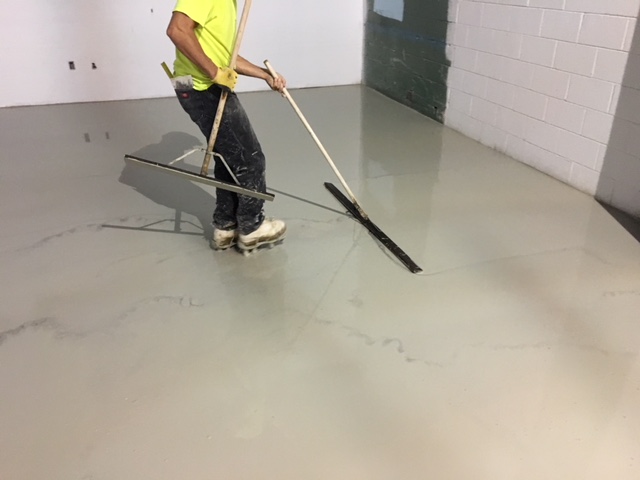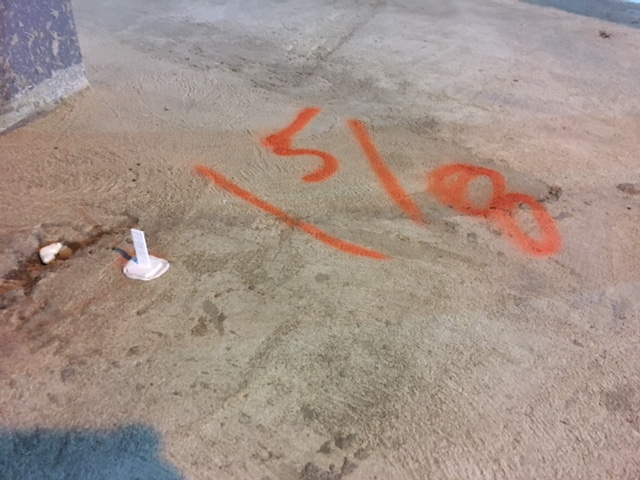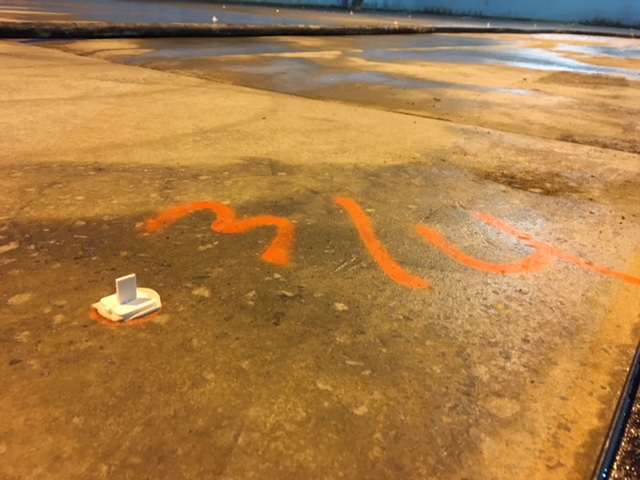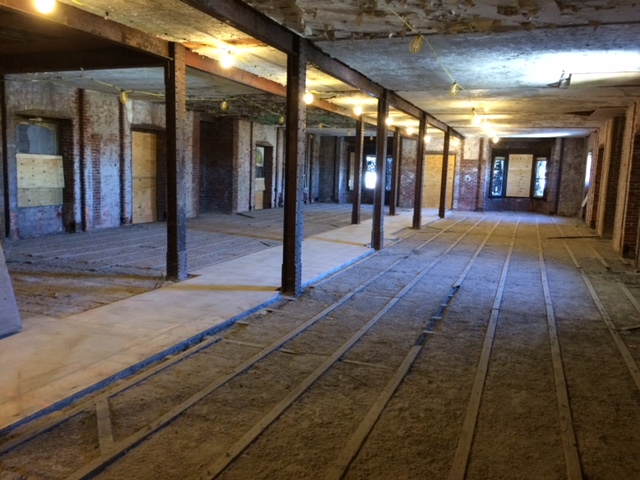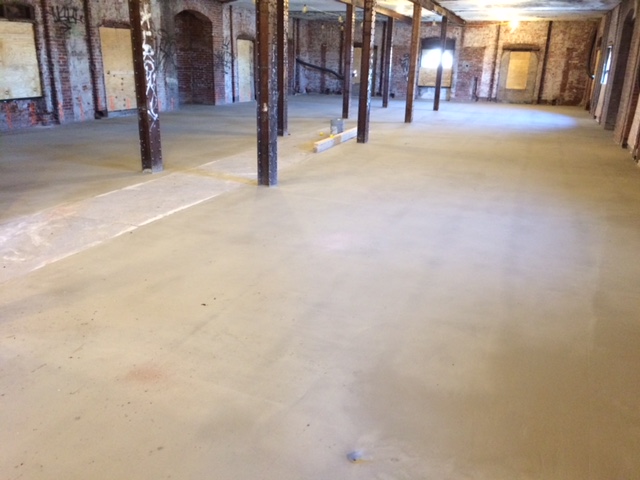 Floor out of Level? Pencils are rolling off tables? American Floor Systems uses Laser Level technology to get your floor Straight. Setting grade pins and adjusting the amount of cement on the floor, when we are done, your floor finish installer will be "slinging glue and laying tile". From humoring a floor to get it smooth and flat, to achieving a tolerance good enough to play billiards on, we can get you back to Level in no time.
Your Cinder Fill and Sleeper Floor in Dire Need of Our Services
Installing 1-1/2" of 4,100 PSI Gypsum Underlayment
Your New Floor Ready for Finishes
"American Floor Systems has always been for us the most cost efficient and reliable gypsum floor underlayment company in this area. Their work is done on time and on budget. They are the first company we think of when gypsum flooring is required."
Zan Maichrowycz
Allied Construction Services